About
Tazza Kitchen is a high energy eatery centered on made from scratch wood fired cooking, thoughtfully sourced ingredients, craft beverages, and the heads up hospitality of an incredible team of people. Based in Richmond, Virginia, the company operates six restaurants throughout Virginia and the Carolinas.
Tazza Kitchen is a casual eatery with locations in Virginia, North Carolina, and South Carolina. The seasonal menu highlights ingredients sourced from dozens of farmers and food artisans, wood-fired cooking, and influences from Southern Italy and Baja California. The craft beverage program features unique small-production wines, innovative local brews, and cocktails made with premium spirits and the freshest ingredients. All of this served in a fun and lively environment at affordable prices.
Suppliers    Travel & Inspiration    Press
---
Founders
With backgrounds in finance, music, and restaurants, John Davenport, Jeff Grant and John Haggai came together to open a restaurant featuring wood fired cooking, a seasonal menu, and craft libations. After 18 months of traveling and testing, they opened Tazza Kitchen Short Pump in 2013. With a background in communications, Susan Davenport joined the team full time in 2017. While all four partners have a hand in daily operations, John Davenport takes care of finance, Grant oversees the culinary team, Susan Davenport manages HR and customer engagement, and Haggai manages the beverage program and construction.
Lead Management
Part of the original ideation process, Chris Curtin and Reggie McGee now work in our restaurants every day. With over 30 years combined hospitality experience, they are coaches, entertainers, grinders, and eternal optimists. They split their duties with Curtin in Virginia and McGee in the Carolinas.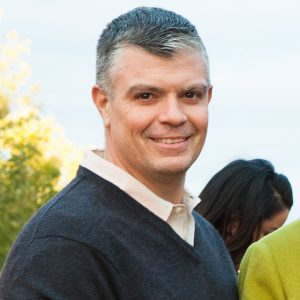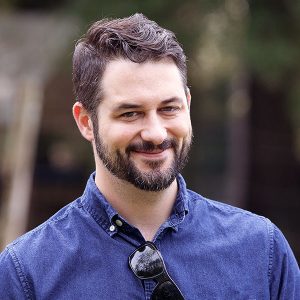 Beverage
Dorothy Livick and Lauren Spain manage our beverage program. Dorothy, a Certified Wine Specialist, tends our unique wine list. She is knowledgeable about the finer points of terroir, but never a wine snob. While she knows the popular varietals inside and out, her real passion is introducing lesser-known gems to our guests. Lauren consistently pours creativity and passion into the cocktail program at TK. In addition to working with the beverage teams at each of our locations, she helps to keep seasonal lists fresh and exciting by regularly crafting fresh, inspiring drinks. Cheers!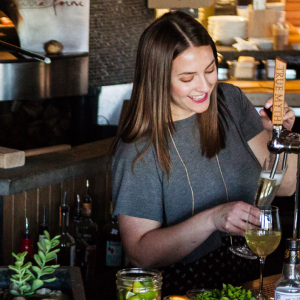 ---