About
Wood Fired Cooking and Serious Libations
Inspired by trips to Baja Mexico and the Amalfi Coast, we fell in love with traditional wood fired cooking and the casual, welcoming environments where we enjoyed memorable everyday meals.  From taco stands to small family-run wineries and pizzerias, strangers treated us like old friends and the food and hospitality was special.  Much of what we have learned comes from these travels and experimenting in our own backyards.  We love the rustic, yet simple flavors of wood fired cooking that elevates fresh ingredients and tried and true favorites to something unique.   The wood oven remains the heart of our kitchens and anchors our restaurants.  
Suppliers Travel & Inspiration    Press
---
Founders
With varied backgrounds in finance, music, communications and restaurants, Big Kitchen Hospitality Partners, John and Susan Davenport, Jeff Grant and John Haggai, came together to open a restaurant featuring wood fired cooking, a seasonal menu, and craft libations. After 18 months of traveling and testing, they opened Tazza Kitchen Short Pump in Richmond, Virginia, in 2013.  The group now operates six Tazza Kitchen locations in Virginia and the Carolinas.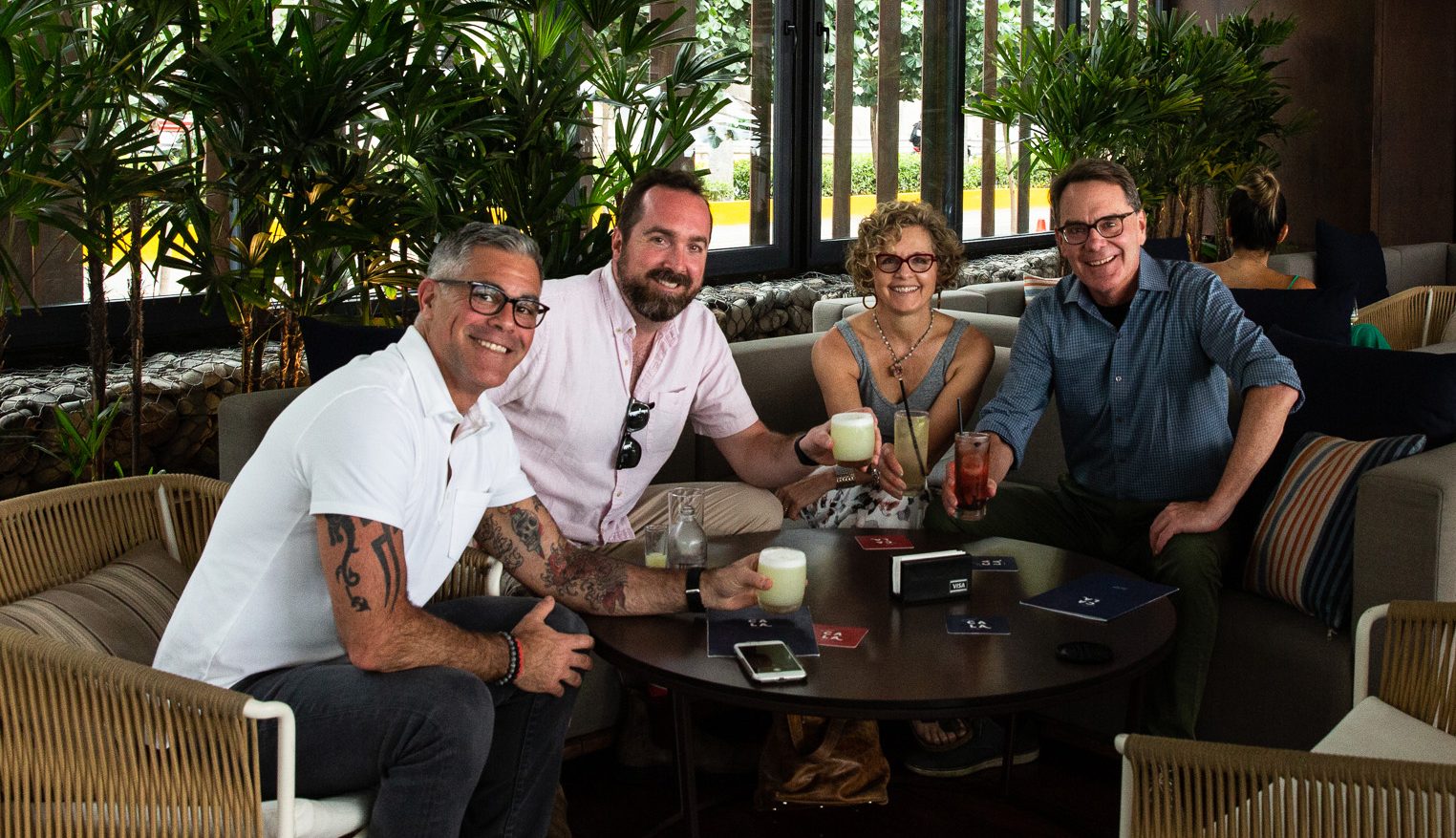 Store Leadership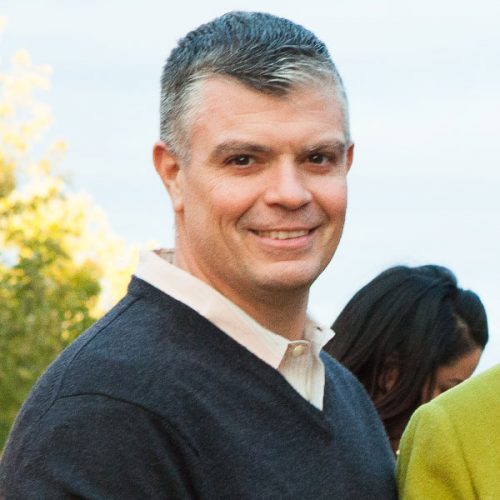 Chris Curtin
Senior Operating Partner
Short Pump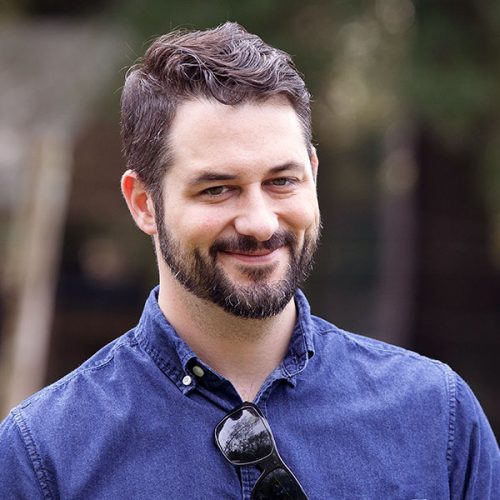 Reggie McGee
Senior Operating Partner
Cameron Village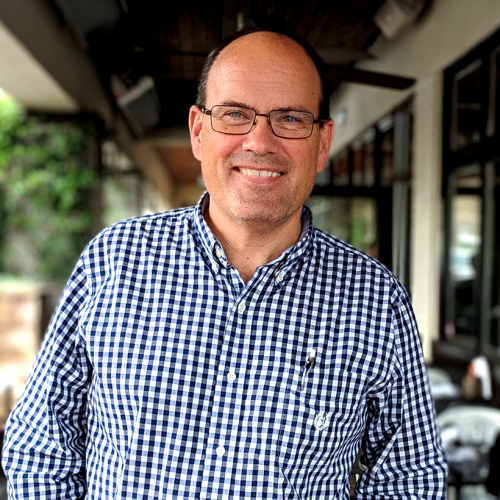 Dave Desseyn
Senior Operating Partner
Trenholm Plaza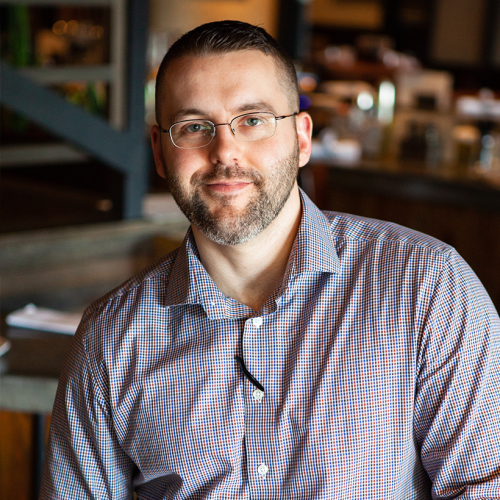 Phil Barrar
Operating Partner
Alverser Plaza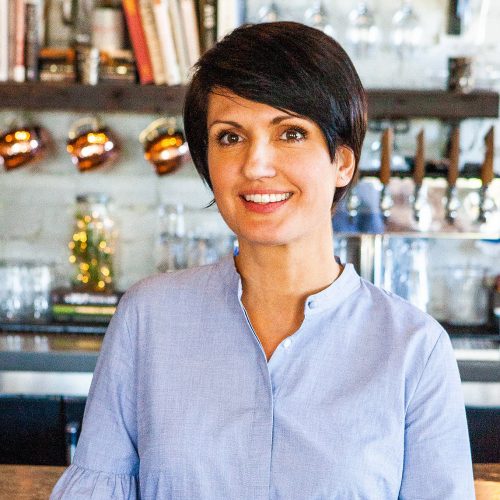 Marianna Collado
Operating Partner
Stone Creek Village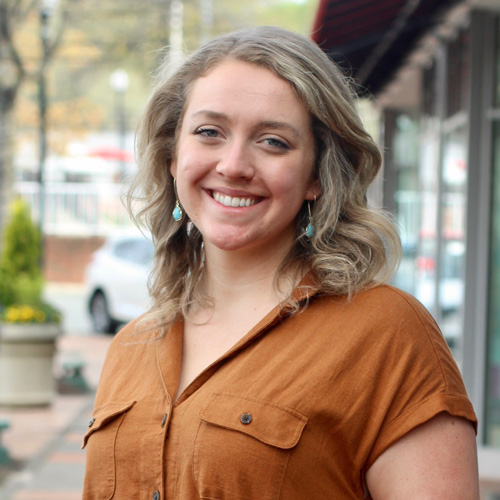 Danielle Welsh
Operating Partner
Village District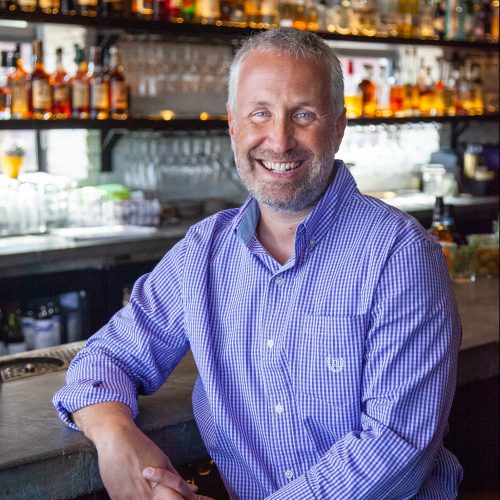 Tommy Melvin
Operating Partner
Scott's Addition
Food & Beverage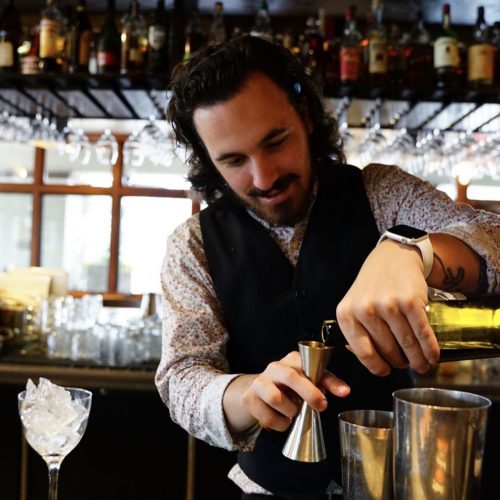 Jake Cooper
Bar Lead, Trenholm Plaza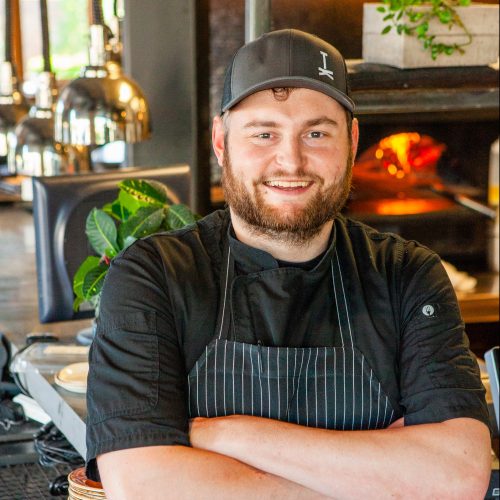 Luke Dellinger
Sous Chef, Stone Creek Village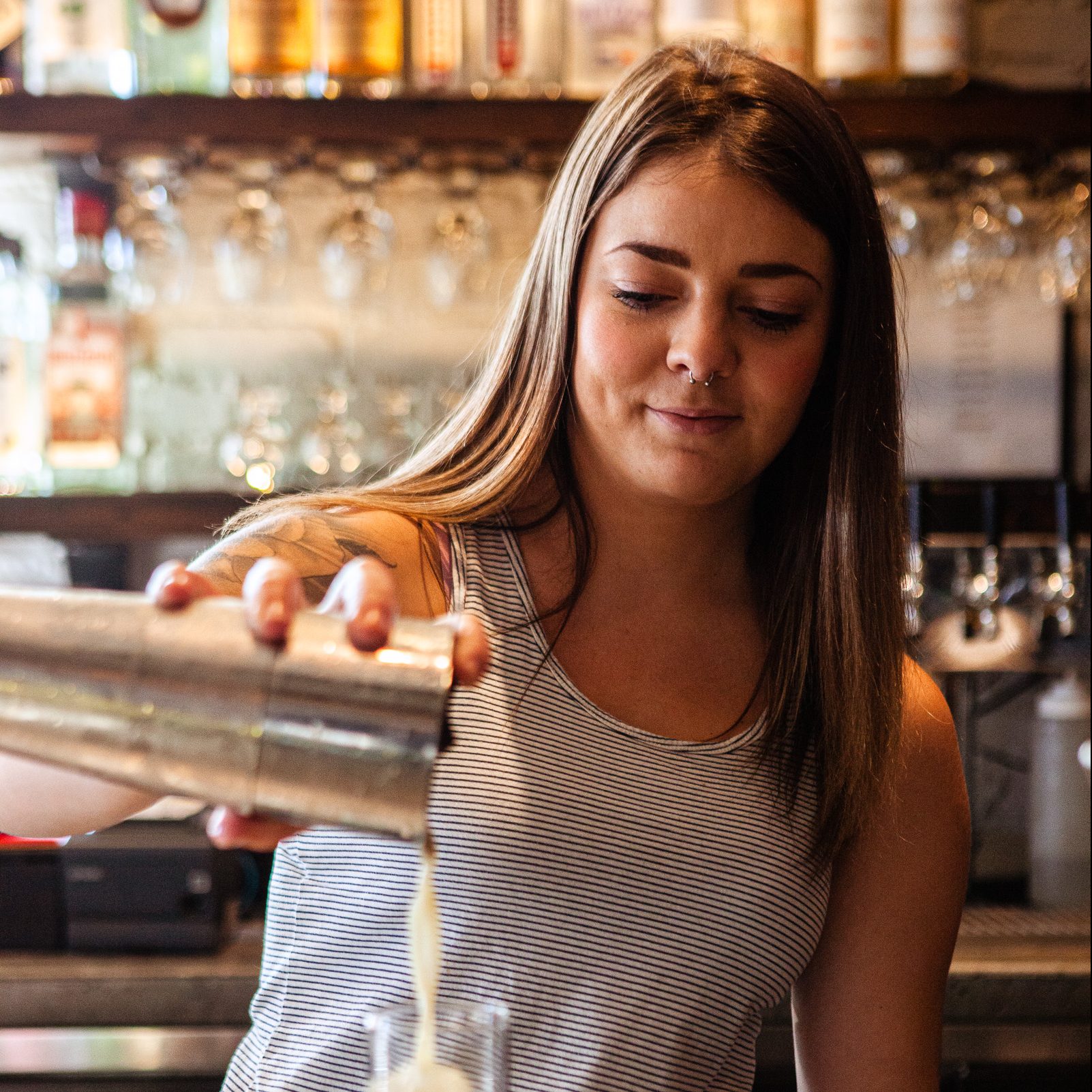 Amber Forte
Bar Lead, Scott's Addition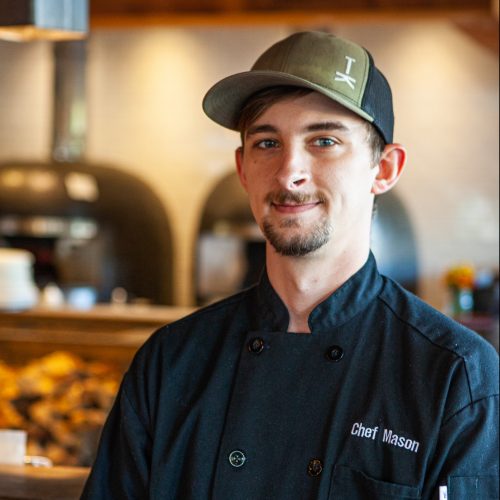 Mason Hatcher
Sous Chef, Trenholm Plaza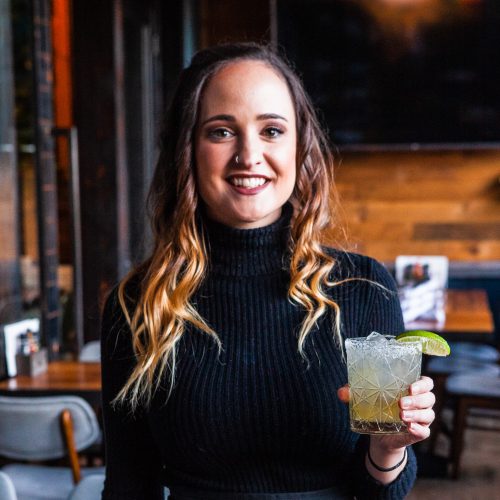 Bailey Keller
Private Dining, Short Pump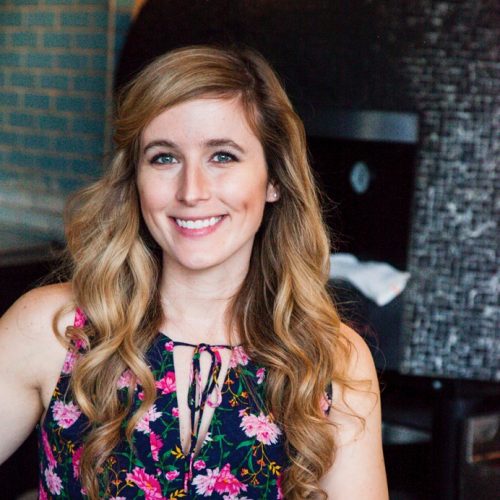 Elise McCann
Bar Lead, Stone Creek Village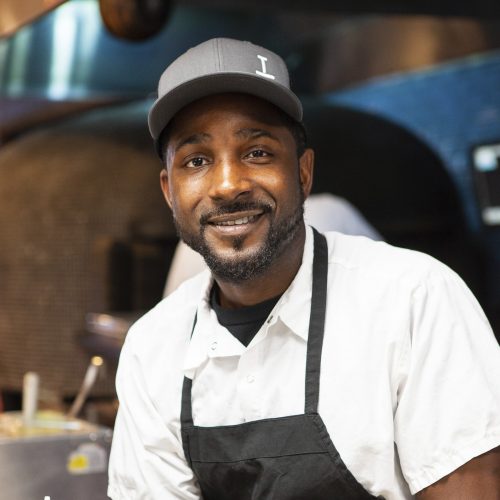 Dimitri McQueen
Sous Chef, Alverser Plaza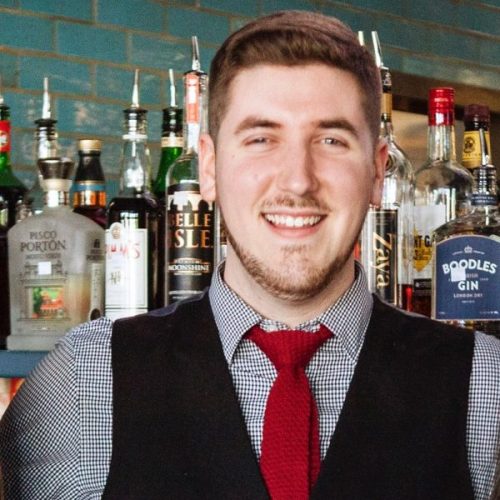 Stephen Metcalf
Bar Lead, Short Pump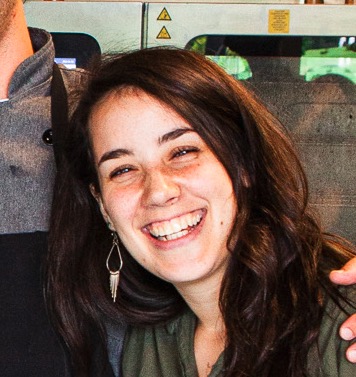 Lily Moss
Private Dining, Short Pump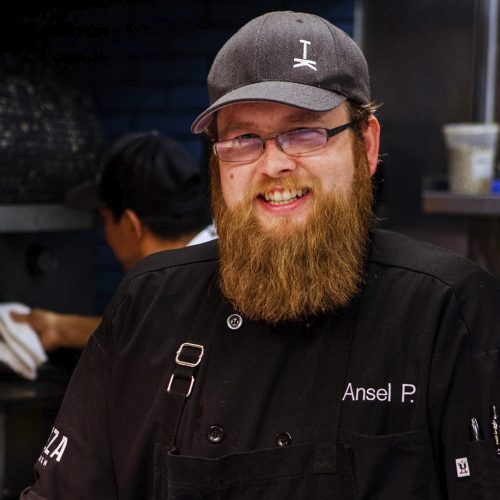 Ansel Pace
Sous Chef, Cameron Village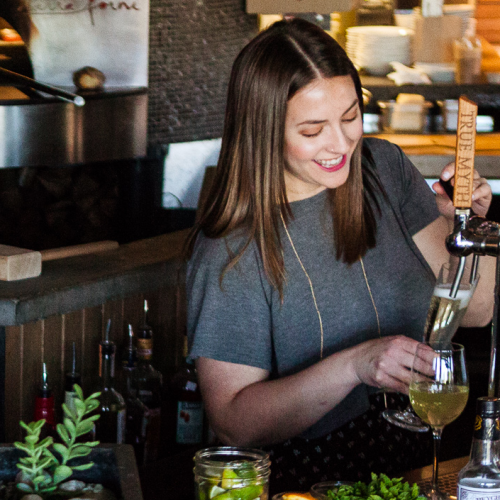 Lauren Spain
Beverage Director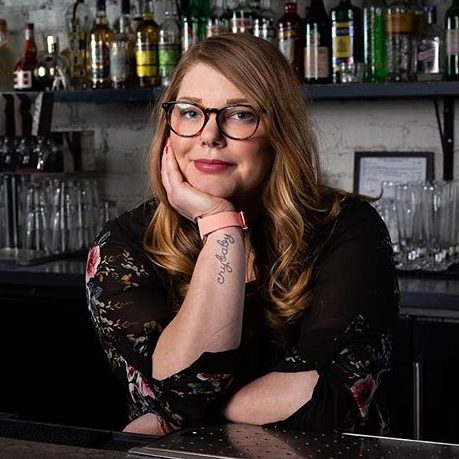 Mara Sudol
Beverage Lead, Cameron Village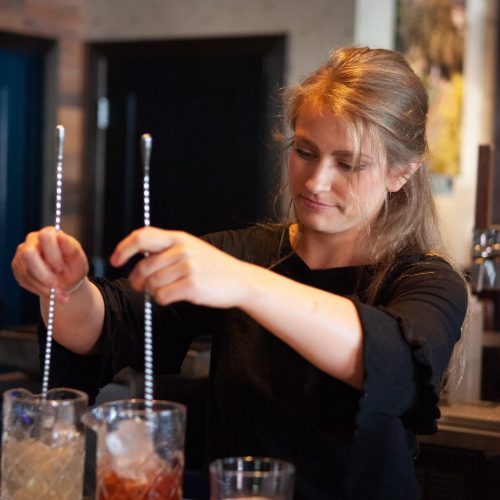 Liz Wade
Bar Lead, Alverser Plaza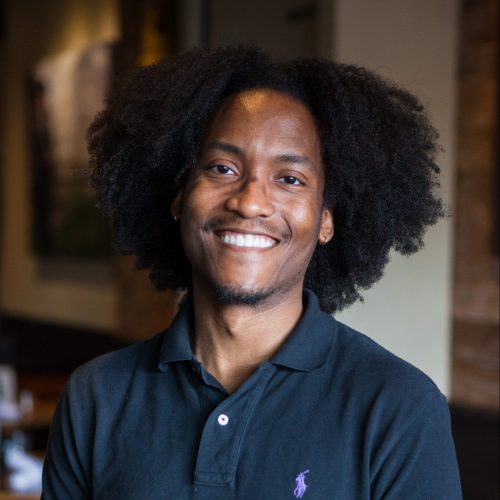 D'Eric Watson
Social Media Manager 
#TazzaFamily
This error message is only visible to WordPress admins
Error: Access Token is not valid or has expired. Feed will not update.
---